In February 1904, a destructive fire burned nearly half the town. In response to this fire, and previous fires, the Nicholson Fire Company #1 was chartered on February 29, 1904. The all volunteer fire company was one of the first established in the area. The Nicholson Fire Company #1's first steam engine, a Silsby Pumper with a Foxwater Tube Boiler, was delivered in 1906. This steamer was built by the American Fire Engine Company in Seneca Falls, NY. Current officers of the still all volunteer Nicholson Fire Company #1 are Bill Irion, President; David Schmidt, Vice President; Nelson Stull, Secretary; and Wayne Novitch, Treasurer.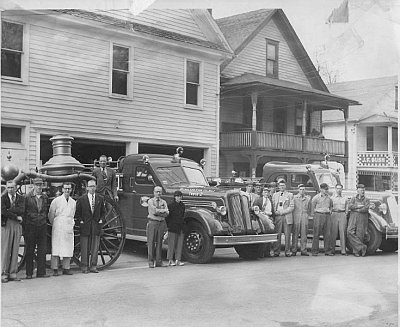 View two articles that are part of Nicholson Fire Company's History. The articles were enlarged for readability.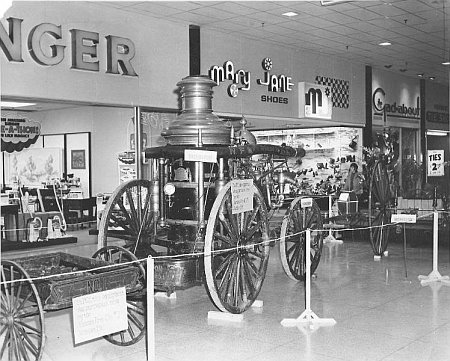 For more information on the history of Nicholson--see the Nicholson Heritage Association website www.nicholsonheritage.org.